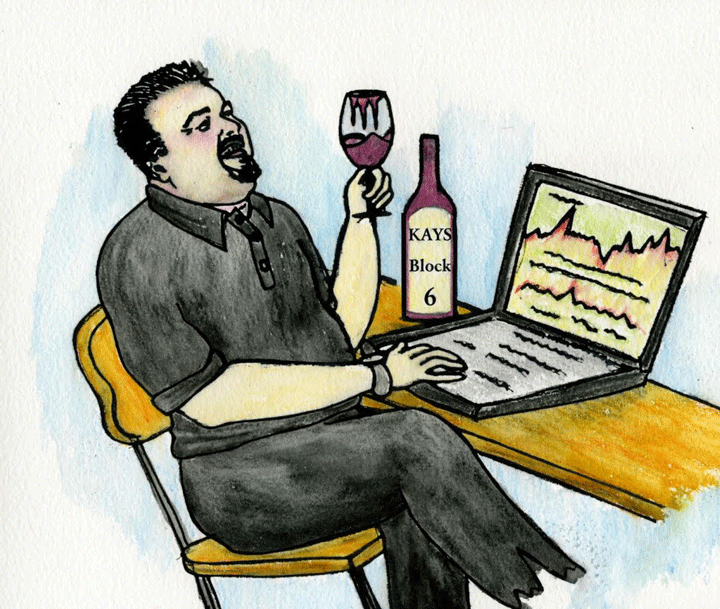 Wine Exchange Asia was formed in 2007 with the objective of being an innovative, interesting and fun online wine trader.
https://www.wineexchangeasia.com

Our Marketplace page allows both buyers and sellers to find real market value through a process of inviting bids below a listed "Buy it Now" price.
The sellers are able to lower prices to meet those bids entirely at their own discretion.

Our next sale commences on Thursday 10 August.
Taking evaluations now for our August Marketplace Sale.